Almost all my life I lived in Amsterdam, my place of birth ('63). For a long time, I lived at a houseboat in Amsterdam, an incredible feeling of freedom! And now (2018) after 56 years of Amsterdam I left my hometown and moved to a small village above. But still, in the distance I see the skyline of my city, I can almost touch it.
My first dream was to become a photographer. I believe in the powerful expression of pictures which to me tells more than words. I like to photograph, work with Photoshop, InDesign and visit photograph exhibitions and musea like Foam and others.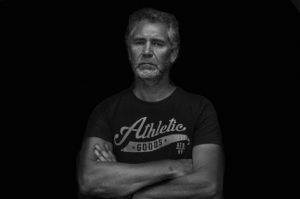 My guitar "career" starts at the age of fourteen. I learned it myself but stuck on some basic pop songs, remind there was no youtube or internet Tabs. Later on the help of good young teacher inspired and challenged me and during his lessons directly I made a lot of progressions, very soon we were into "jazz". I knew this is what I have to do, playing and creating. I prepared myself an audition and followed a five-year jazz study at the Conservatory of Amsterdam.
A hardworking period and besides studying also a hard time to find my personal touch and taste as a musician, like growing up again. As a teacher I know the importance of motivate, inspiring and helping your students in the right direction, their taste and dream!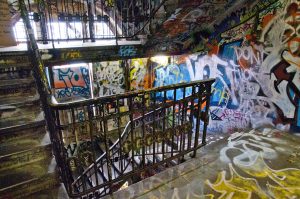 As a musician I played many different styles, from jazz to world music, theatre productions, the prog-rock band Chime and old school funk music. I played a lot in and outside the Netherlands.
The challenge in whatever you do is always to find your own sound and style in any kind of music you play. Without being arrogant, as a guitar player, I do have my own style and sound, it's my stamp in everything I do. It would be nice if you listen to some songs on the page "my music", hope you like it!